Juan Amador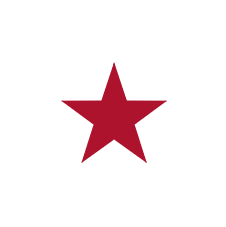 Star chef
with Spanish roots, passionate and free.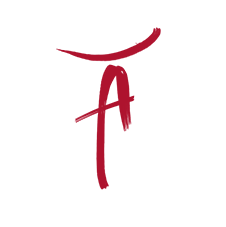 Artist
who appreciates high precision craftmanship and structured working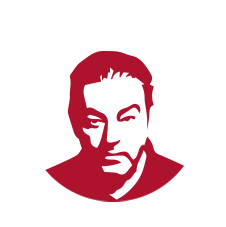 Style Icon
who concentrates on the minimum to achieve the maximum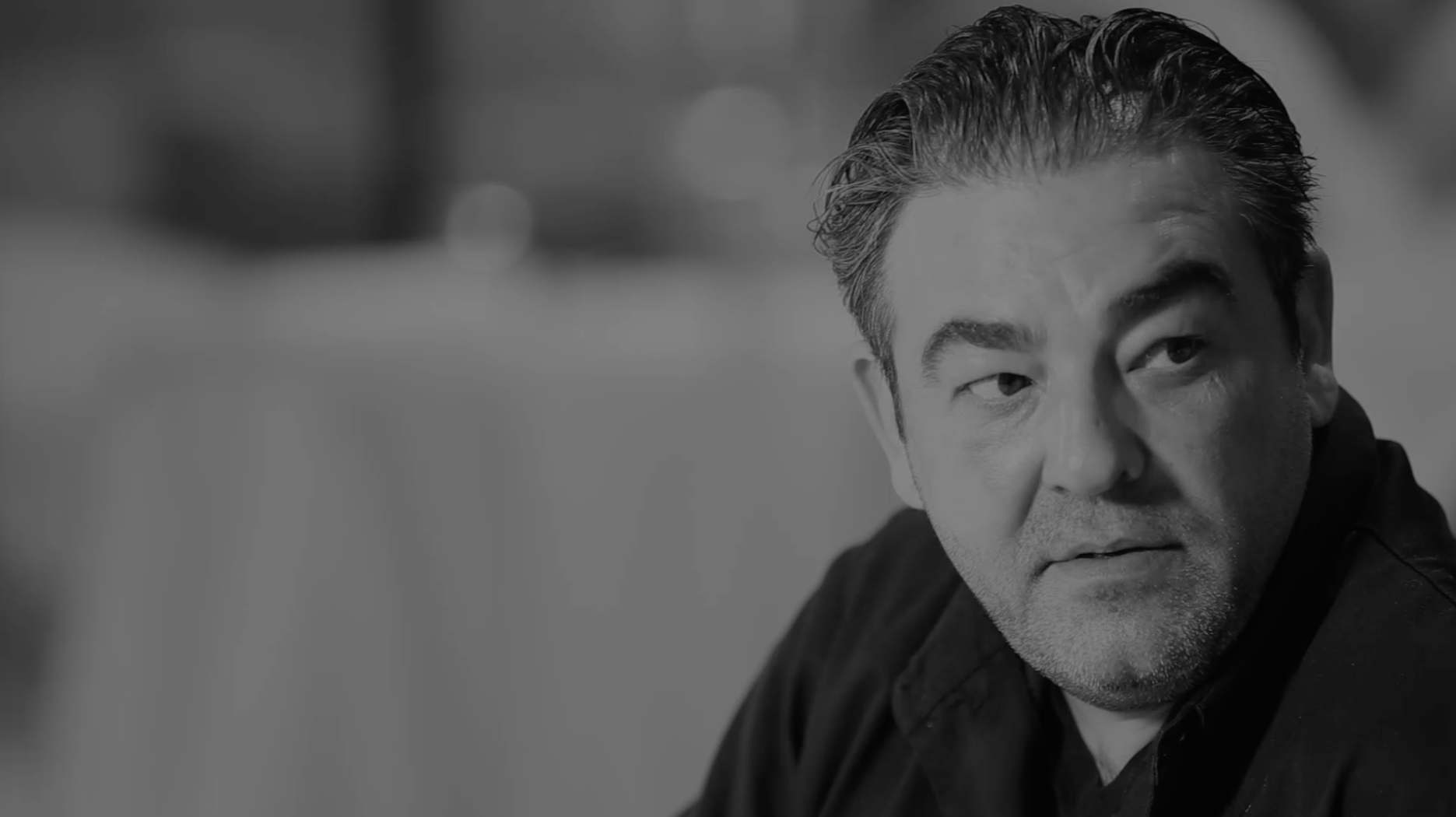 The fighter
Vienna has been waiting for me – and I have been waiting for Vienna
High-quality infrastructure, outstanding cuisine – Vienna is one of the most exciting German-speaking cities and offers a diversity that is still underestimated. With excellent ingredients, we're contributing to change that.
Vienna's cuisine has been developing great within the last years. Good cooks in Vienna are no competitors. We exchange ideas and work together on the task to make the city of Vienna even more valuable in culinary terms.